Step 1
Now verify the Customers and Products data in the OIS Central website (OIS Back-Office ERP):

https://www.oiscentral.com/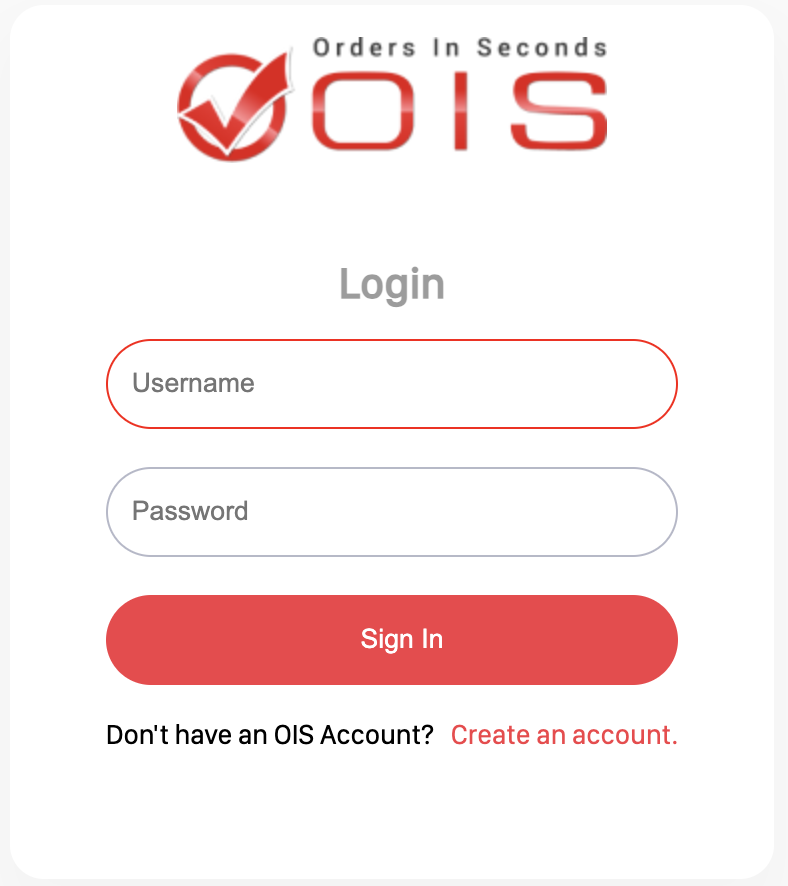 Step 2
Enter the User Name and Password (Provided separately in an email) and click on the button "SIGN IN".




Step 3
This is OIS Central Home page.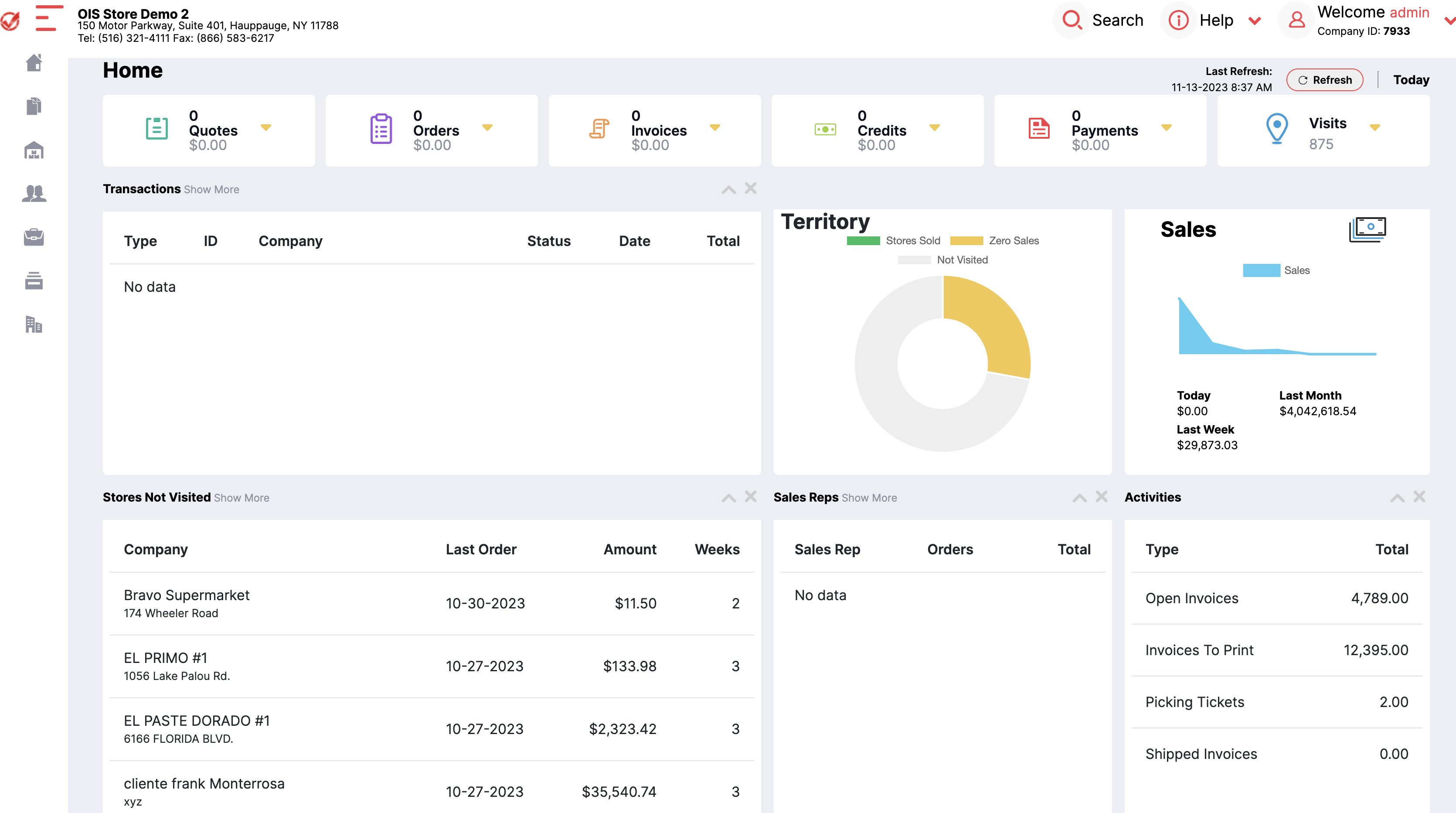 Step 4
Verify that the products synchronized successfully:
1- Go to the Warehouse tab.
2- Click on Warehouse Menu.
3- Select Products.
4- Click on View.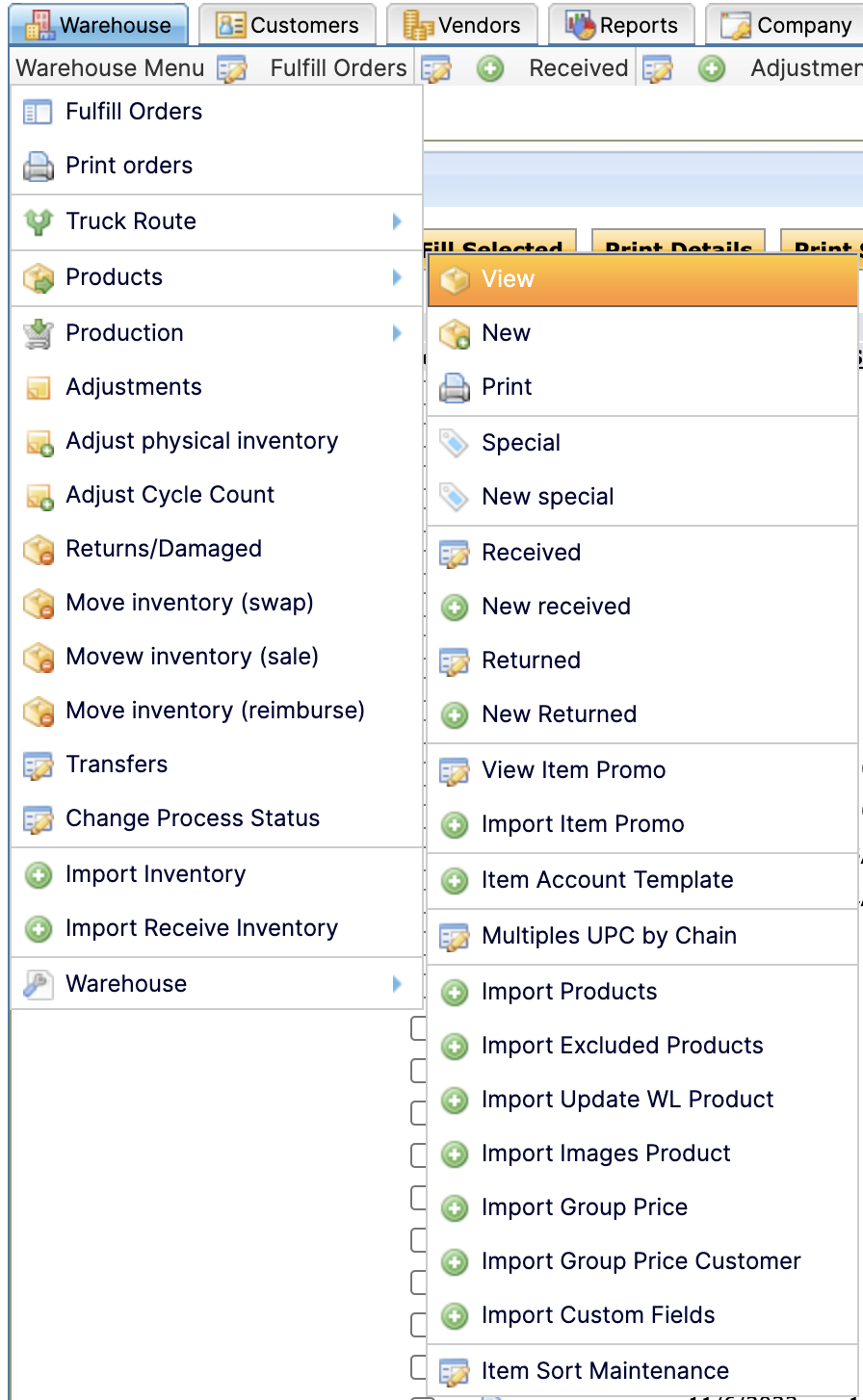 Step 5
This is how your products will be displayed in OIS Central.





Step 6
Verify that the Customers synchronized successfully:
Click on the Customers icon in the side menu at the home page or click the Customer Tab.